AP* and Pre-AP* Resource Guides
Give your students an edge on their AP English exams with practices that model the format, style, and skill level of the multiple-choice and free-response questions students encounter.
The AP English exams have evolved over the years, and our updated AP/Pre-AP teacher resource guides reflect that evolution. To view a list of recently updated resource guides, please click here.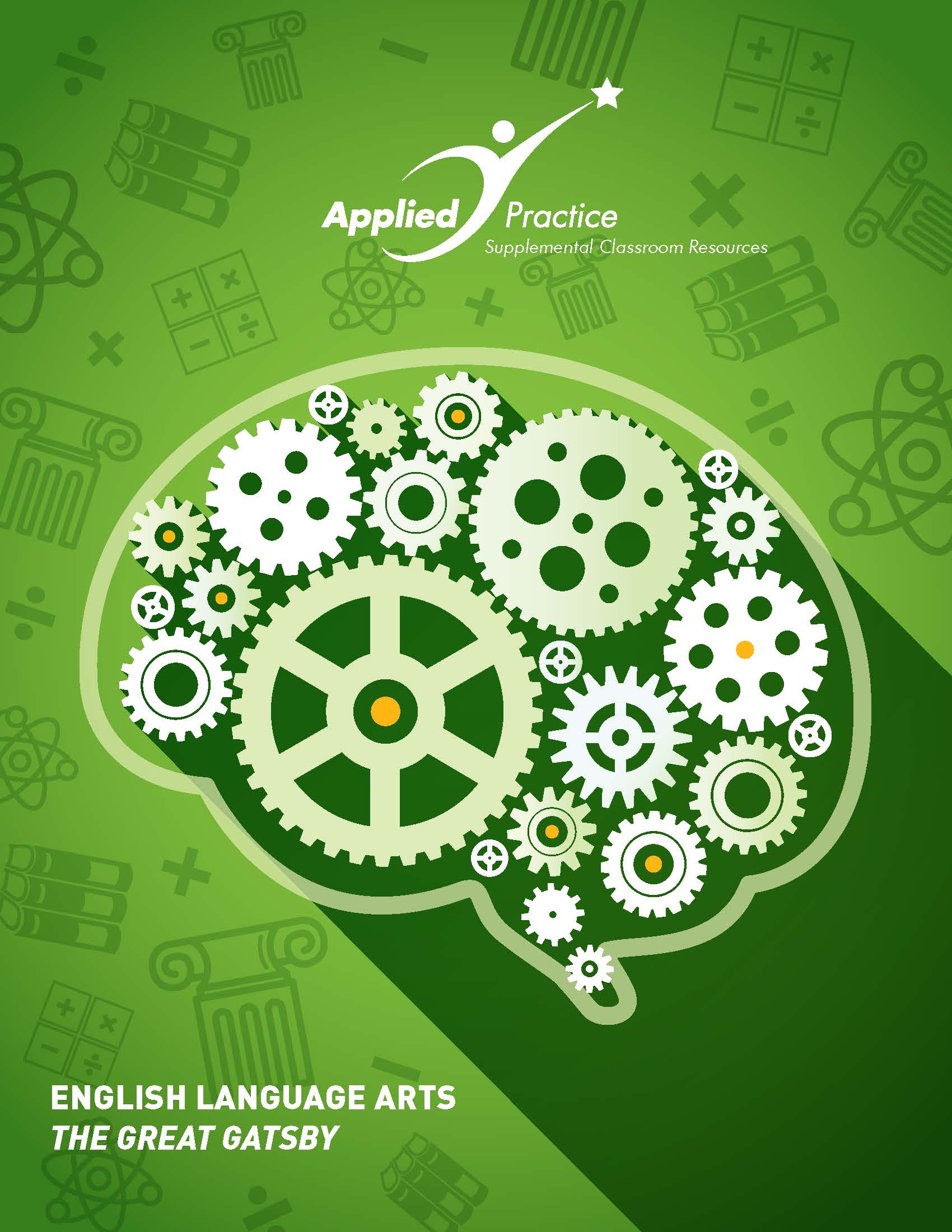 Showing all 105 results