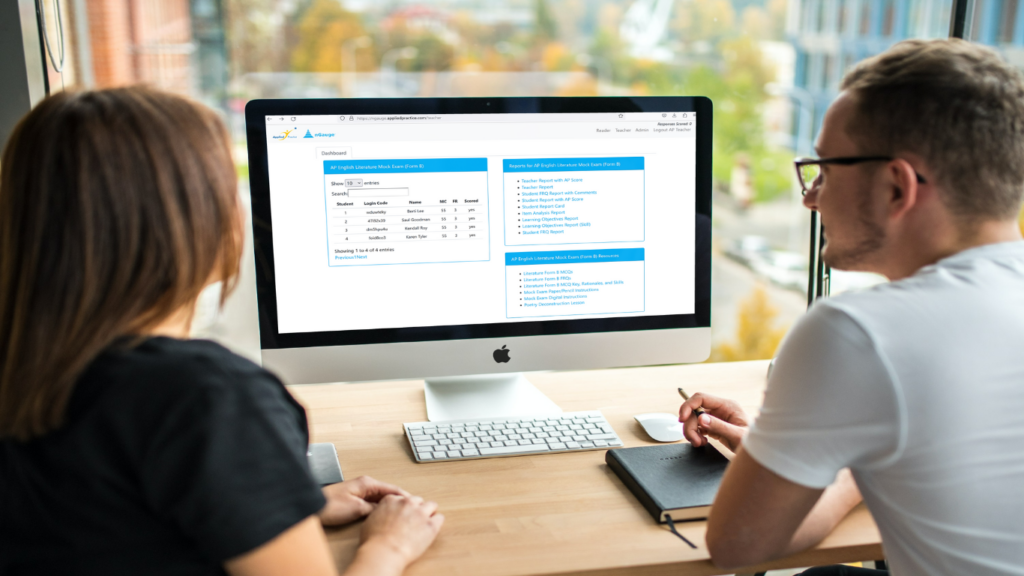 Mock Exams and Assessment Scoring Service
When students practice and receive feedback on assessments that simulate those encountered on actual exams they are better prepared for success. The Applied Practice Assessment Scoring Service provides that opportunity! Teachers can administer various types and styles of exams, both multiple choice and open response, and get personalized feedback that delivers actionable data.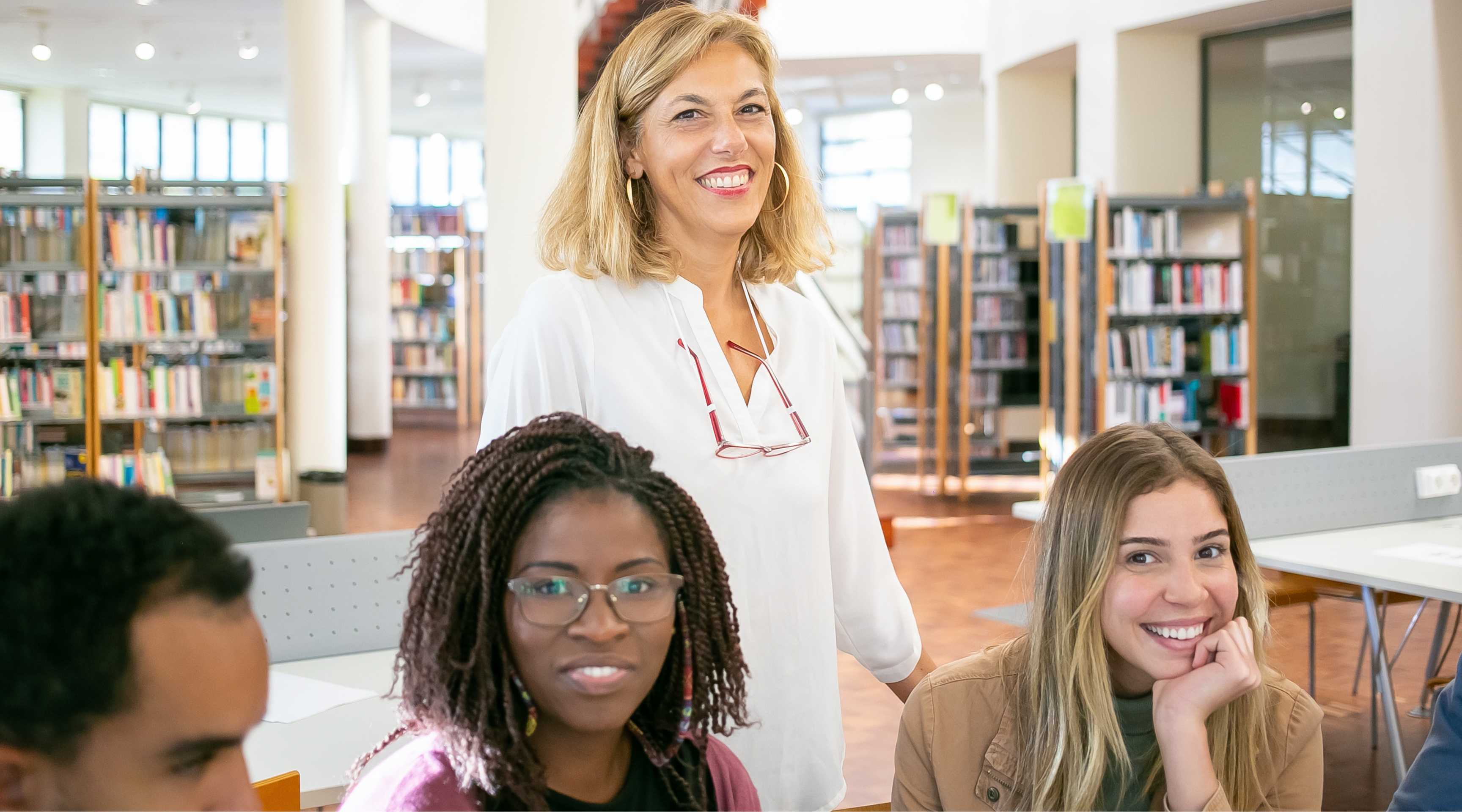 Professional Development
Applied Practice brings relevant, discipline-specific workshops to teachers, with instructional strategies embedded in all training content to guide teachers to prepare students for advanced courses and future college work. Instructional strategies include team-building, collaboration in science labs, techniques for deconstructing new and difficult material, demonstrations of test-taking techniques for varied learner behaviors, and methods to enhance problem-solving and critical thinking in students. All workshops are modeled after the most effective participant-centered approaches to professional development.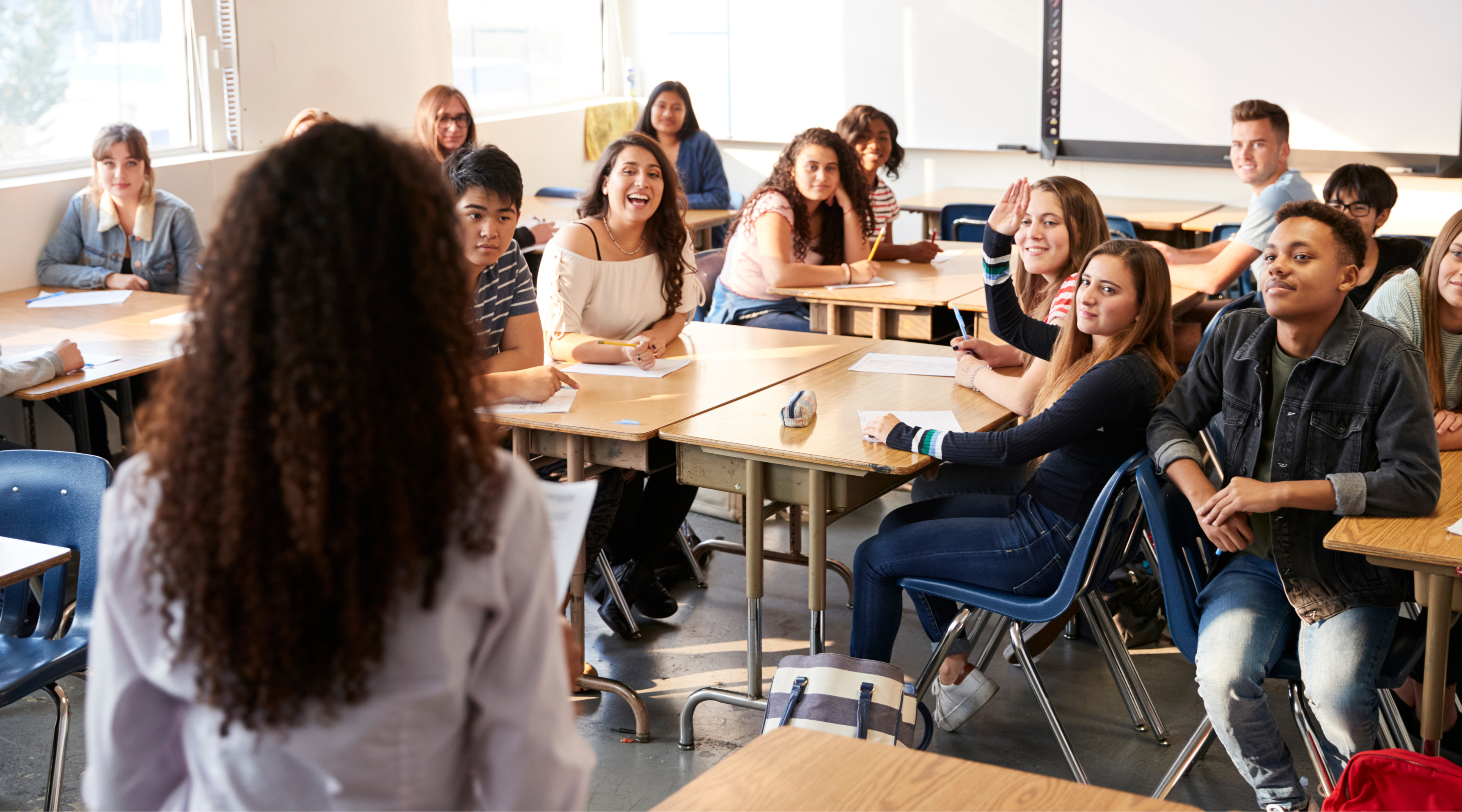 Free Resources
Looking for ideas and inspiration for your classroom? Examine our library of Free Resources. The materials in our Resource Library are free to download. All you need is an account. If you have an account, please login here; otherwise, register here for your free account. And be sure not to miss Free Response Friday! Download a new, AP® style FRQ prompt every third Friday of the month. FREE downloadable PDFs will be posted in the Applied Practice Resource Library.