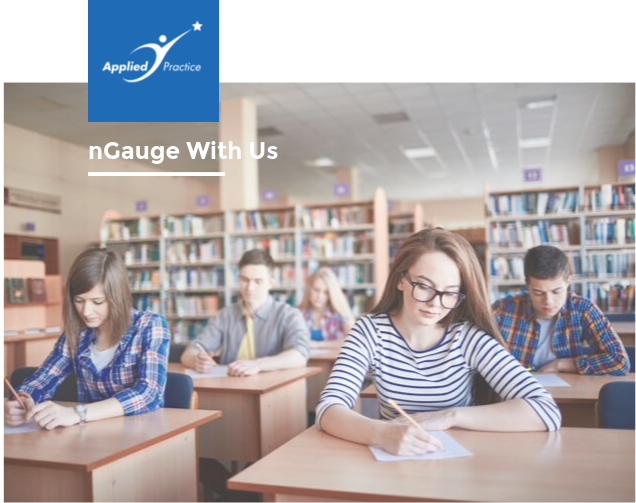 Equip your teachers with data that provides focused instruction that will better prepare students with the knowledge and skills needed for success on standardized exams.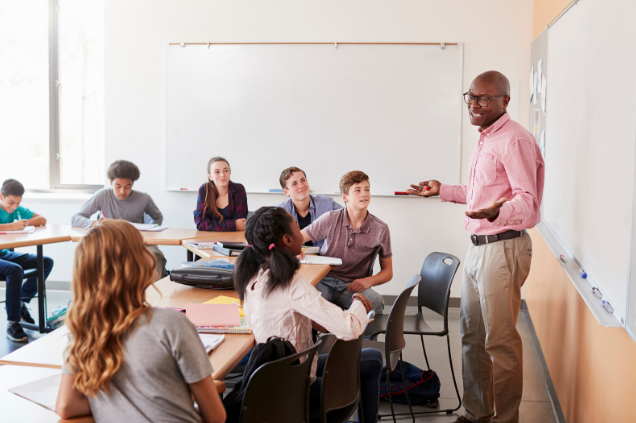 Relevant, discipline-specific workshops, with embedded instructional strategies that guide teachers in better preparing students for success in advanced courses.
Looking for ideas and inspiration for your classroom? Examine our library of Free Resources.