"This class is too hard!" Many students say those very words when we first begin teaching them about rhetorical analysis. So we teachers need to provide our students with tools to tackle all the difficulties they come across in our class—including expectations for rhetorical analysis. In this session, we will discuss teaching students to "chunk" not only the passage, but their own essays as well.  By showing students ways to organize the Q2 essay with effectiveness, we also will teach them to organize many other types of writing assessments they may encounter, and during the session we will talk about best practices for doing just that. 
NOTE: All registered participants will receive an email approximately 48-72 hours before the start of the event with a URL to join the Zoom meeting. Please look in your junk or spam folders for this important email.
Presenter: Chancy Smith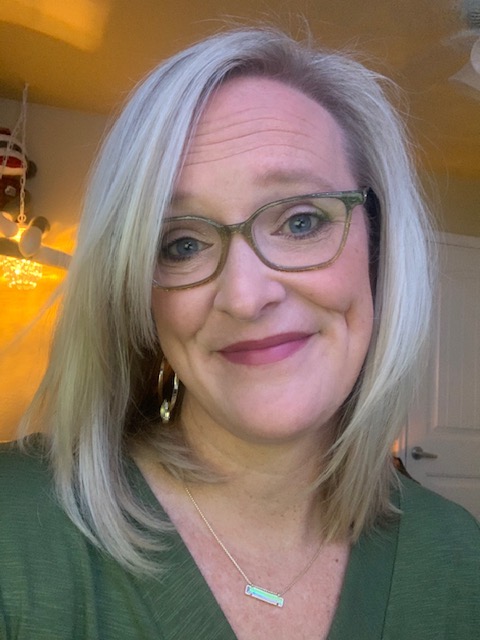 Chancy Smith, a College-Board-endorsed AP® English Language and Composition consultant, has been an educator for more than twenty-four years in Texas and has been teaching AP® English Language and Composition for almost a decade. She has participated in curriculum writing for sophomore English, junior English, and AP® Language and Composition, while also serving on multiple campus and district level support programs and presenting as part of campus and district level professional development. In addition to her teaching experience, she is a veteran AP® Language and Composition College Board Reader and served as a National Math and Science Initiative Consultant.
Tickets are not available as this event has passed.