From the chief reader's report about AP® English Literature FRQ Q3: "Responses to this question were designed to demonstrate choice, comprehension, and ability to develop and support a claim. While the first two free-response questions build on a supplied text, this question includes both the opportunity and the challenge for students to choose a work to discuss...What readers were looking for was analysis and synthesis—what pieces and parts were chosen for discussion, what explanation and commentary were given, and how that explanation and commentary created a line of reasoning." Join me to discuss some effective organizational and writing strategies to help students write successful responses to FRQ Q3!
Presenter: Celine Gomez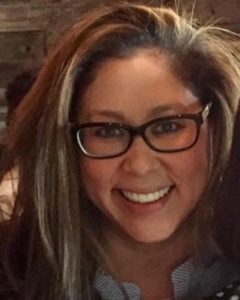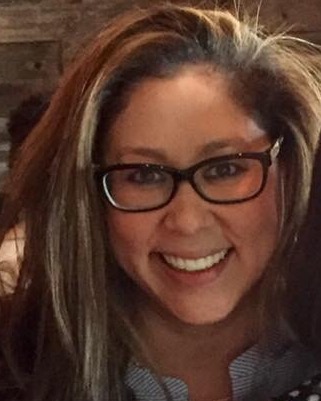 Celine Gomez teaches at Plano West Senior High School in Plano, TX. For the past 21 years, she has taught various levels of 11th and 12th grade English including AP® Literature for the past 19 years. For the past 17 summers, Celine has served as an AP® national grader as well as a table leader/ocho for the past 9 years, and she has been on the sample selection committee for the past 4 years. This summer Celine served as a distributed Question Leader for one of the prose prompts. She is an endorsed College Board consultant for AP® Literature presenting APSIs and one day workshops.
Tickets are not available as this event has passed.