May 9, 2023 — the AP Language Exam administration date — is just a few weeks away. So what do we need to be doing in class right now to boost student confidence while practicing useful skills? Join us on April 13 as we examine some effective 11th hour activities that can move our students closer to success on the exam.
NOTE: All registered participants will receive an email approximately 48-72 hours before the start of the event with a URL to join the Zoom meeting. Please look in your junk or spam folders for this important email.
Presenter: Chancy Smith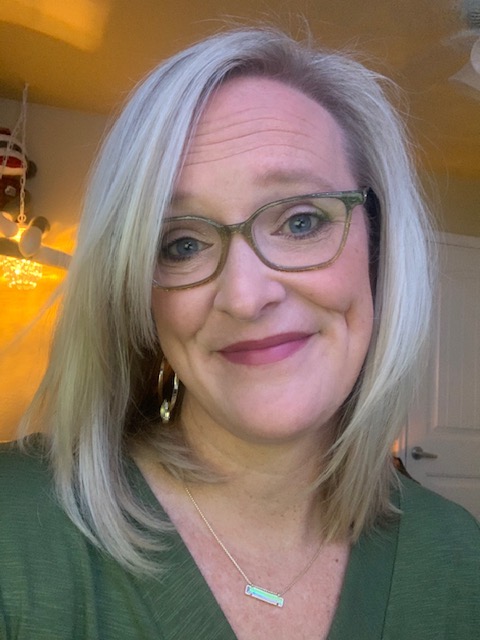 Chancy Smith, a College-Board-endorsed AP® English Language and Composition consultant, has been an educator for more than twenty-four years in Texas and has been teaching AP® English Language and Composition for almost a decade. She has participated in curriculum writing for sophomore English, junior English, and AP® Language and Composition, while also serving on multiple campus and district level support programs and presenting as part of campus and district level professional development. In addition to her teaching experience, she is a veteran AP® Language and Composition College Board Reader and served as a National Math and Science Initiative Consultant.
Tickets are not available as this event has passed.