STAAR Writing for Texas
By using the Applied Practice Resource Guides for STAAR Writing, teachers can prepare students for STAAR assessments while simultaneously working within their established literature-based curriculum.
Each teacher's resource guide provides reproducible pages containing 6 student essays related to the literary work, with 10 multiple-choice editing questions per essay. In addition, each guide contains analytical, persuasive, expository, and literary prompts related to the work. Correlations to the TEKS are provided for all multiple-choice questions, and teachers can have greater confidence in helping students comprehend the underlying rationale for correct responses through the use of detailed answer explanations.
Sample pages from most resource guides are available by clicking on the "View Sample" button next to any product title. Sample pages are provided solely for the educators' use in prescreening classroom materials.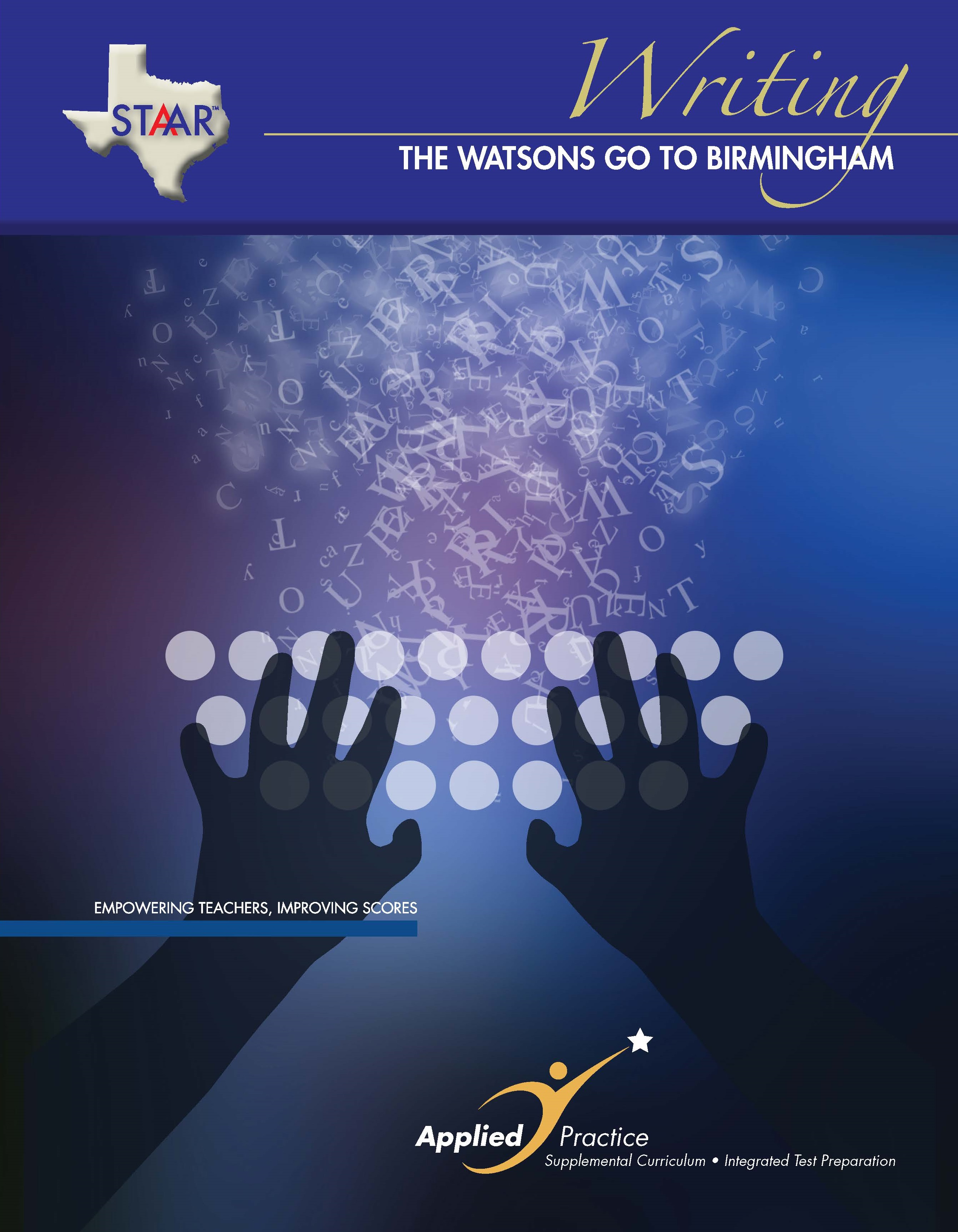 Showing all 36 results