From the AP Literature CED: "The highest performing essays on the exam typically recognize and account for contradictions and complexities in the text being analyzed. Students who reduce a complex setting or character to only a single detail or moment where a shift or change occurs may ignore or fail to consider other details that contribute to complexity. Experience with texts that include complex relationships among settings, characters, plots, and other aspects provides students with important opportunities to practice the interpretative skills necessary for success on the exam." We will examine and discuss using complex short stories for classroom instruction to help students write successful analyses. The stories that we will be using are "Recitatif" by Toni Morrison and "The Library of Babel" by Jorge Luis Borges.
Facilitator: Celine Gomez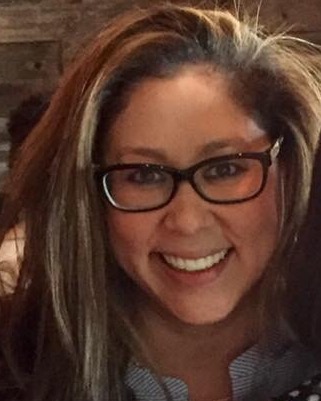 Celine Gomez teaches at Plano West Senior High School in Plano, TX. For the past 21 years, she has taught various levels of 11th and 12th grade English including AP Literature for the past 19 years. For the past 16 summers, Celine has served as an AP national grader as well as a table leader/ocho for the past 8 years, and she has been on the sample selection committee for the past 3 years. This summer Celine served as a distributed Question Leader for one of the prose prompts. She is an endorsed College Board consultant for AP Literature presenting APSIs and one day workshops.
All registered participants will receive an email approximately 48-72 hours before the start of the event with a URL to join the Zoom meeting. Please look in your junk or spam folders for this important email.